Prize:
REMOVU K1 4k Camera Stabilizer
Integrated 3-Axis Motorized Stabilizer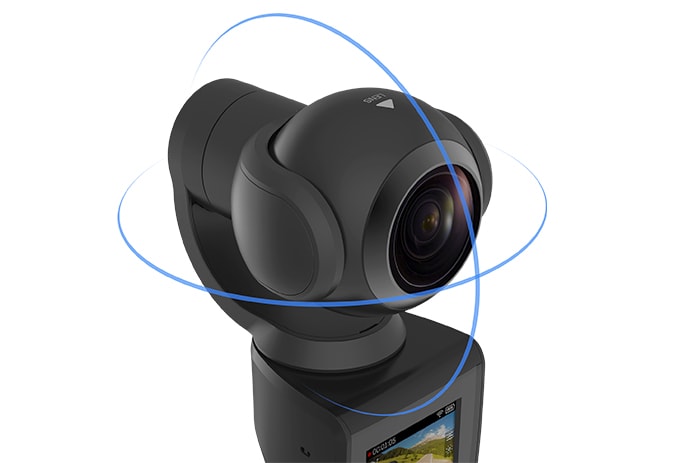 K1 is equipped with a 3-axis stabilizing gimbal, manufacture with world class brushless DC motors. This means you get super clear images and smooth stable footage.
K1 has 4 different modes to help you turn your adventures into a movie. There is Pan and Follow mode, Motion time-lapse mode and Selfie mode.
Stunning 4K Ultra HD @ 30FPS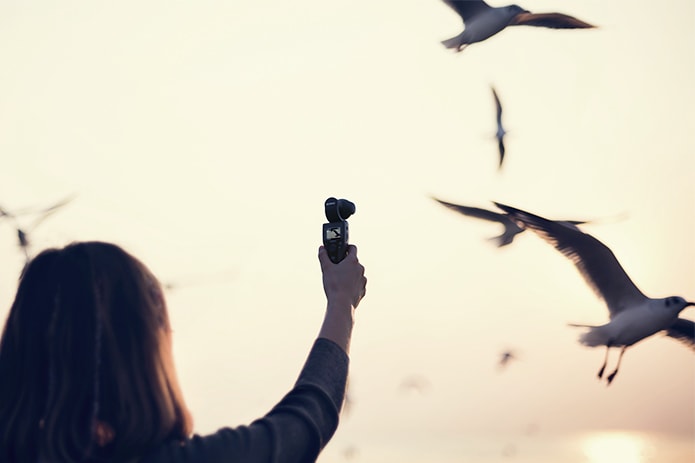 Capture your life's moments in stunning 4K @ 30FPS or take beautiful 12MP photos. To ensure that everything is in the shot, the K1 has a custom designed F2.8 wide angle lens. K1 also has a 4-way joystick that allows you to control the camera's position. K1 can also capture super slow-motion in Full HD at 120FPS.
Film yourself easily with 'Selfie' mode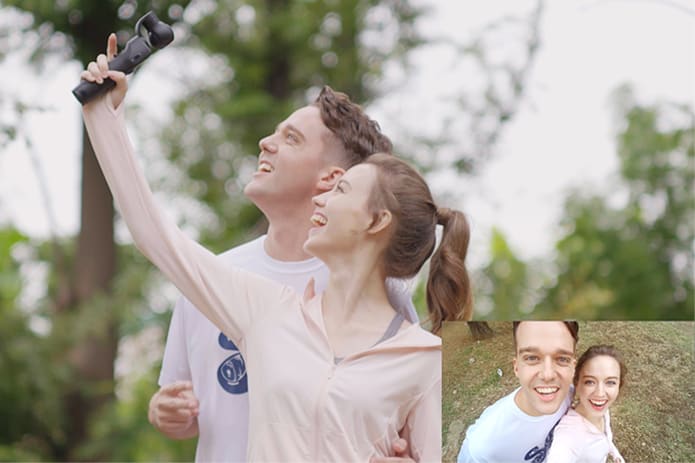 With K1's 50 centimeters' focal lens, you can get up close for those perfect self-portraits. The trigger on the back of the K1 handgrip allows you to quickly switch to 'Selfie' mode. And with the built-in 1.5″ LCD screen, you can easily preview what the camera sees or playback your recorded videos and photos instantly.
Pocket Size & Super Light Weight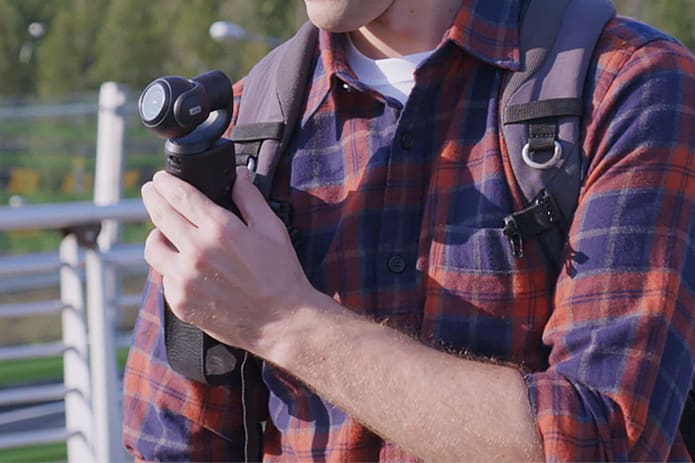 K1 is compact and lightweight. The K1, including the K1 smart battery, is only 340g. Easily control all features on the K1 with a single hand. Pack less and travel lighter with the K1.
Smart Battery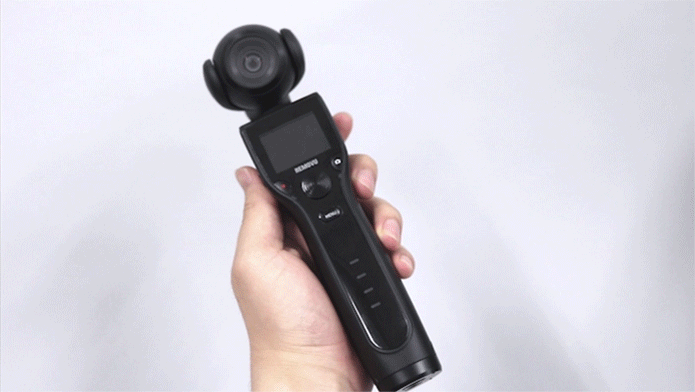 The K1 is equipped with a powerful interchangeable smart battery, providing up-to 4 hours of continuous filming on a single charge. To recharge, all you need is a power source; no bulky chargers are required. You won't miss another moment. You also can record video or take a photo while charging the smart battery.
REMOVU K1 App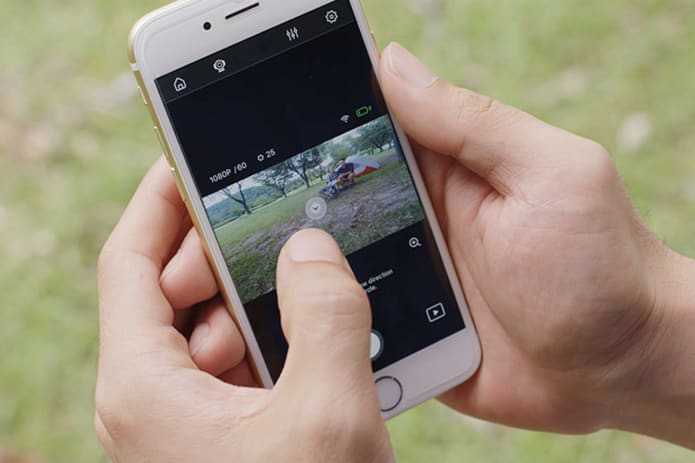 The K1 mobile app for iOS and Android, allows you to control the K1 remotely.  Start/stop recording, take a photo, change camera settings, preview your footage and remote-control the camera's position.
Built-In Microphone and Mic Port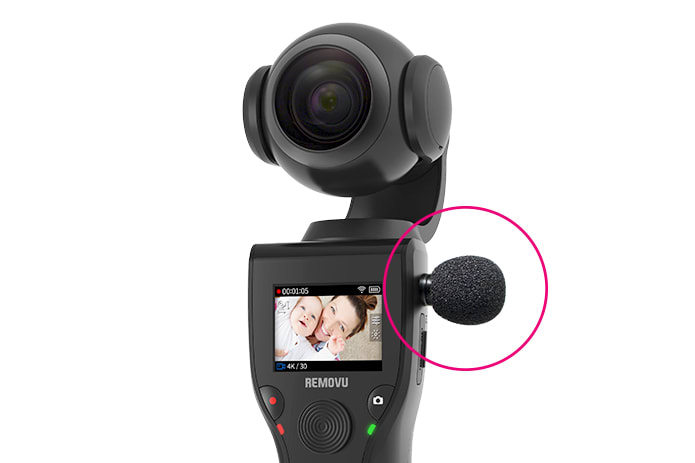 K1 has a high-quality built-in microphone that captures audio while recording video. Or you can use the 3.5mm jack to connect K1 to an external microphone. The K1 Accessory Kit comes with a high-sensitivity Omni-directional Microphones.
Giveaway Ended: 2017.10.17.